Director: R.S Ahuja
C
hoosing the right school for your children is one of the most important decision any parent has to undertake.
At Pride Walk Academy, we provide a unique blend of academic challenge, spiritual development and enrichment activates that will allow each child in our case to strive for excellence. Your child is as special to us as they are to you and our aim is not to limit, but rather liberate their potential.
At pride walk academy, we recognize every pupil as a unique individual, each with their own gifts and talents that we are committed to developing to the full. We take great pride in our pupil's achievement and celebrate them at every opportunity.
P
ride Walk Academy, Alwar established in 2010 under the aegis of the Ahuja Sikshan Sansthan & Takniki Siksha Samiti Society is committed to preparing global citizens equipped with the life skills required to meet the constantly changing challenges and needs of the world around them. Education, for us, is not a destination but a journey of discovery, of exploration, of introspection, of interrogation – a journey full of hope, promise and endless possibilities. We are looking at happy children, eager to learn, positive in outlook and ready to take on any and every challenge. We offer a comprehensive academic curriculum which is supported by a system of instruction that is experiential and encourages children to be logical, critical and analytical in thought and in application. Our focus is to reach out to each and every child of the school because each child is unique and every child is precious.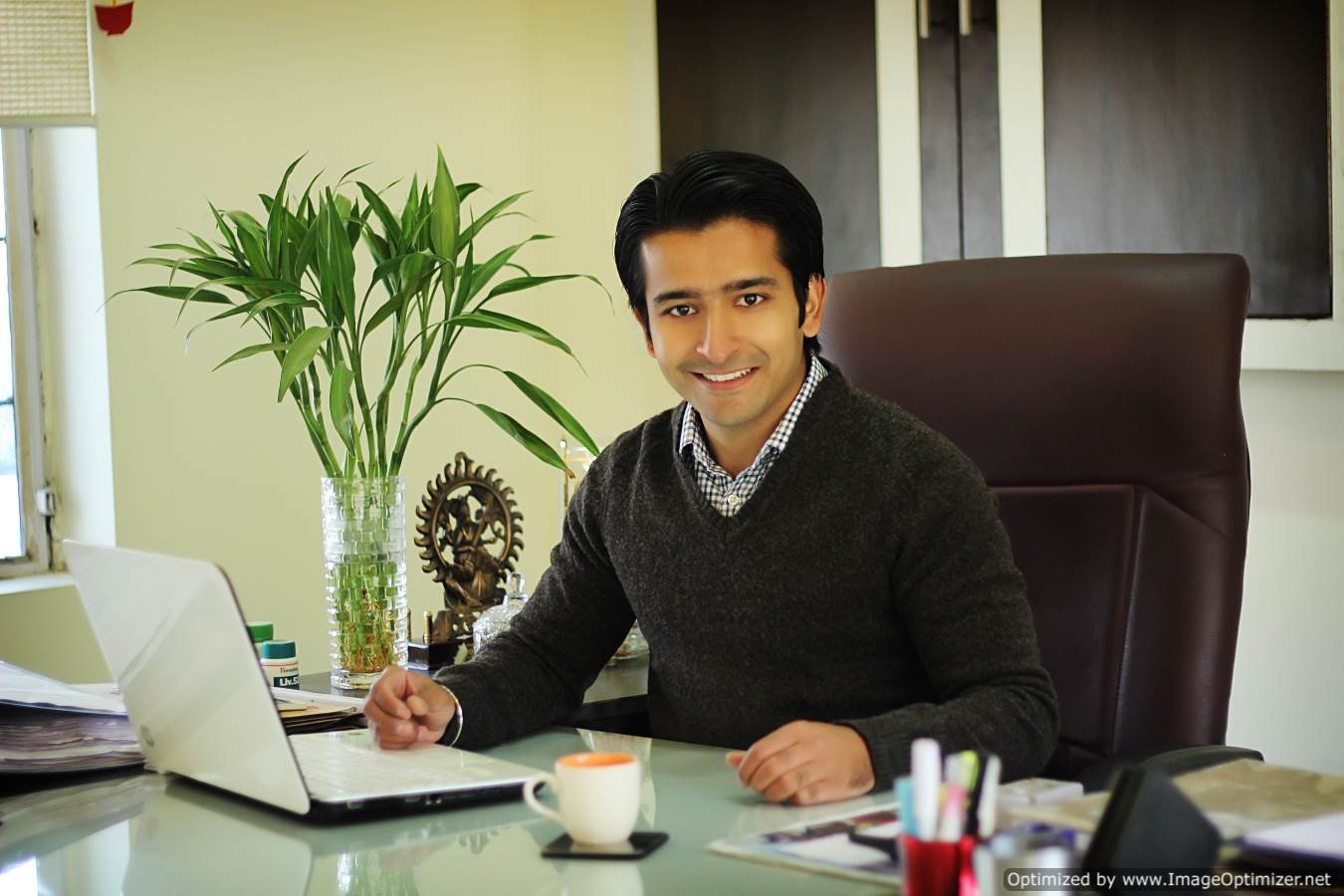 Assistant Director : Dr. Pawan Ahuja
Faculty
The school employs competent faculty members qualified to accomplish the mission and goals of the institution. When determining acceptable qualifications of its faculty, the school gives primary consideration to the educational qualifications and also attaches great importance to competence, effectiveness, and capacity, including, related work experiences in the field, professional degrees and certifications, honours and awards, continuous documented excellence in teaching, or other demonstrated competencies and achievements that contribute to effective teaching and student learning outcomes.
The management encourages the faculty to upgrade their specialization and pursue any research work to develop their talents further.